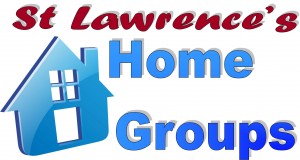 Every 2 weeks (or thereabouts) our homegroups meet
during the daytime on Tuesdays
on Tuesday or Wednesday evenings.
A wide variety of different subjects relating to the Christian faith is covered in our homegroups.
Homegroups are an excellent opportunity to delve deeper into the Bible and to get to know members of the church family.
If you'd like to know more, please contact Keith & Meg Jones: Phone: 01782 244770  Email: keithandmeg@blueyonder.co.uk
For any other enquiries, please contact us.