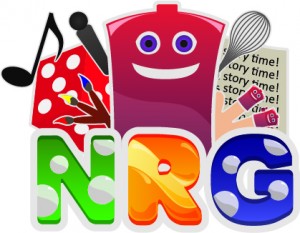 NRG is one of St. Lawrence's  exciting midweek groups for children. It's for First School Children – Reception to Year 4. There are lots of activities and it's great fun.
It meets every Monday during term time between 5.30 and 7p.m.
There is a small charge of £1 per week to cover the cost of NRG.
To find out more about NRG, just call 01782 513891 or come along the Church Hall on a Monday evening.