10:10 is for those in school years 5-8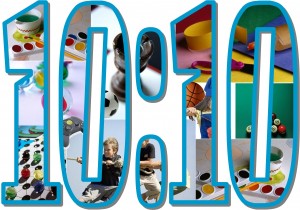 We meet each Thursday evening during term time from 6.30pm– 8 pm in St Lawrence's Church Hall – we have a youth room – with Pool table, Xbox, Table football, Table tennis and chill out area too!
Once a month we will have a social – if this is due to be held outside the Church Hall it will be clearly marked on the programme.
There's a small charge of £1 per week – goes towards weekly activities and drinks and snack.
10:10+ is for those in school years 9-13 – Thursdays 7.30pm – 9pm £1 per week
New from September 2015
Full use of the youth room, we have weekly programme of activities, games, socials, eating food, watching films, topical discussions and lots of fun together. Most importantly, we have drinks, snacks and bean bags!