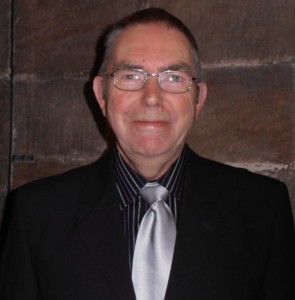 To all intents and purposes, I was doing well: happily married, with a family and a good job. A fairly regular churchgoer, I was quite proud of the life I was living, and, without ever thinking about it seriously, I suppose I assumed it was good enough to get me into God's good books.
Then I was asked two questions to which I had no answers. This annoyed me because in my pride I thought I had an answer for everything. But the questions led me to two vital discoveries which changed my life.
First, I discovered there was no way I could be good enough to be acceptable to God. This really dented my pride and made me quite angry. But the second thing I discovered was that Jesus had done everything necessary to make me acceptable to God, because he loved me. This made me very happy and has given me lasting peace and purpose and hope and has carried me through the ups and downs of family life for thirty-five years.